Article posted on July 25, 2023
PAD Program attends public safety event
The Heart Safe Public Access to Defibrillation Program recently attended a Public Safety Open House hosted by the City of St. Albert. Our team had the opportunity to share information and spread awareness on the importance of early CPR and utilizing an AED during a Cardiac Arrest.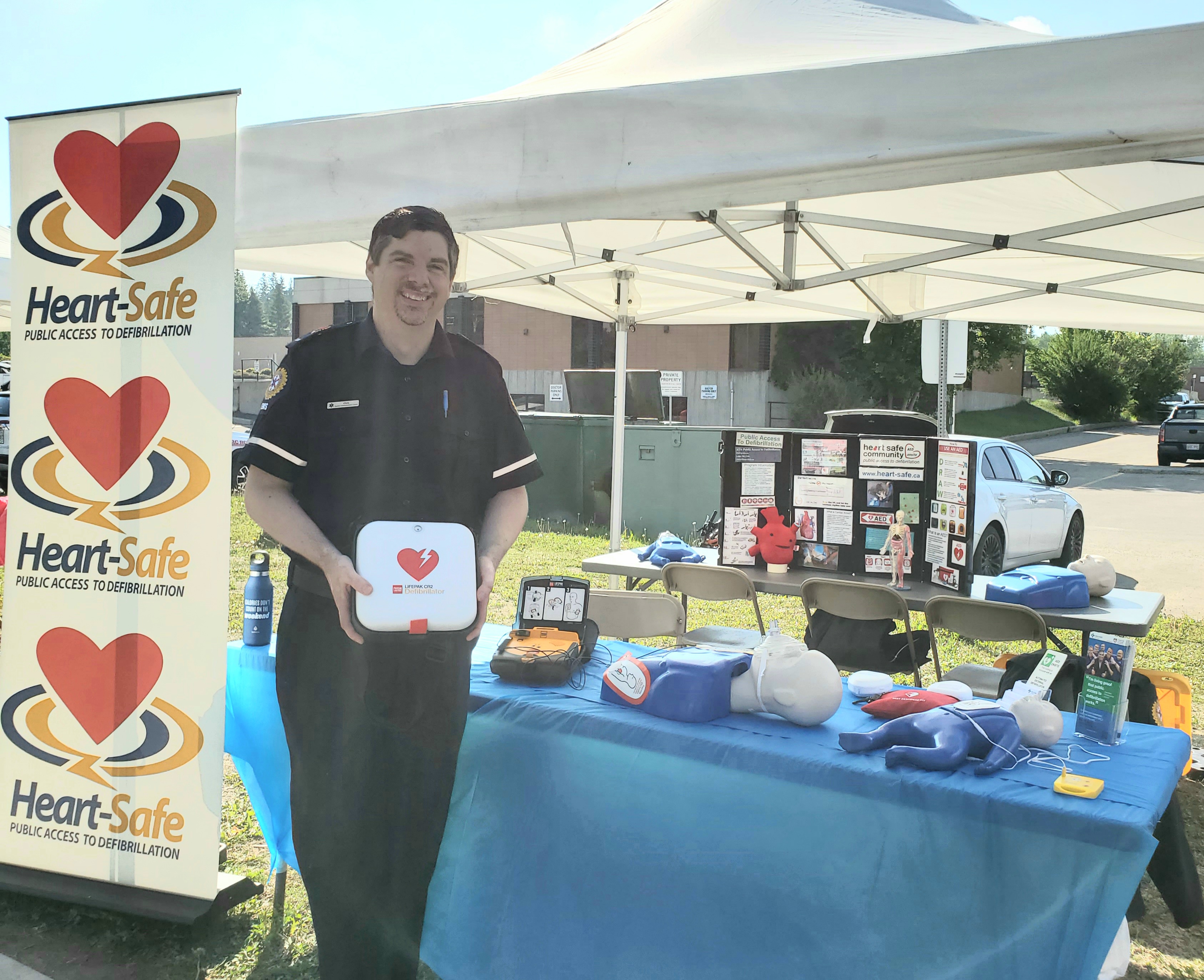 The event was held in conjunction with the International Children's Festival of the Arts. Other organizations in attendance include the St. Albert Fire Services, RCMP, Edmonton Regional Search and Rescue, Fortis, ATCO, Canadian Red Cross and St. Albert Victim's Services, among others.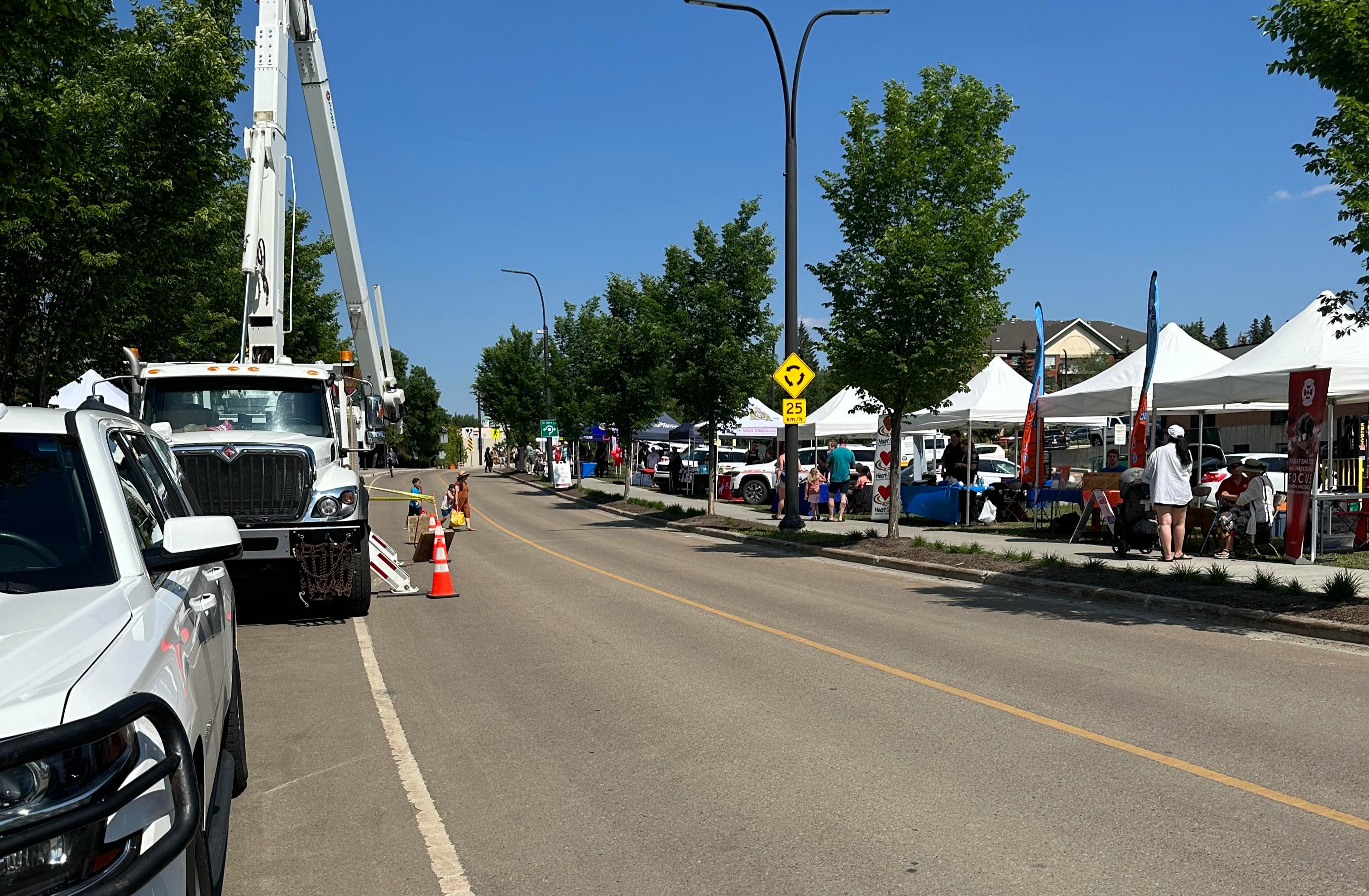 Many in attendance utilized the opportunity to learn about Defibrillators in their community, understand the nature of Cardiac Arrest, get a brief introduction on performing CPR and even got to practice using a training AED.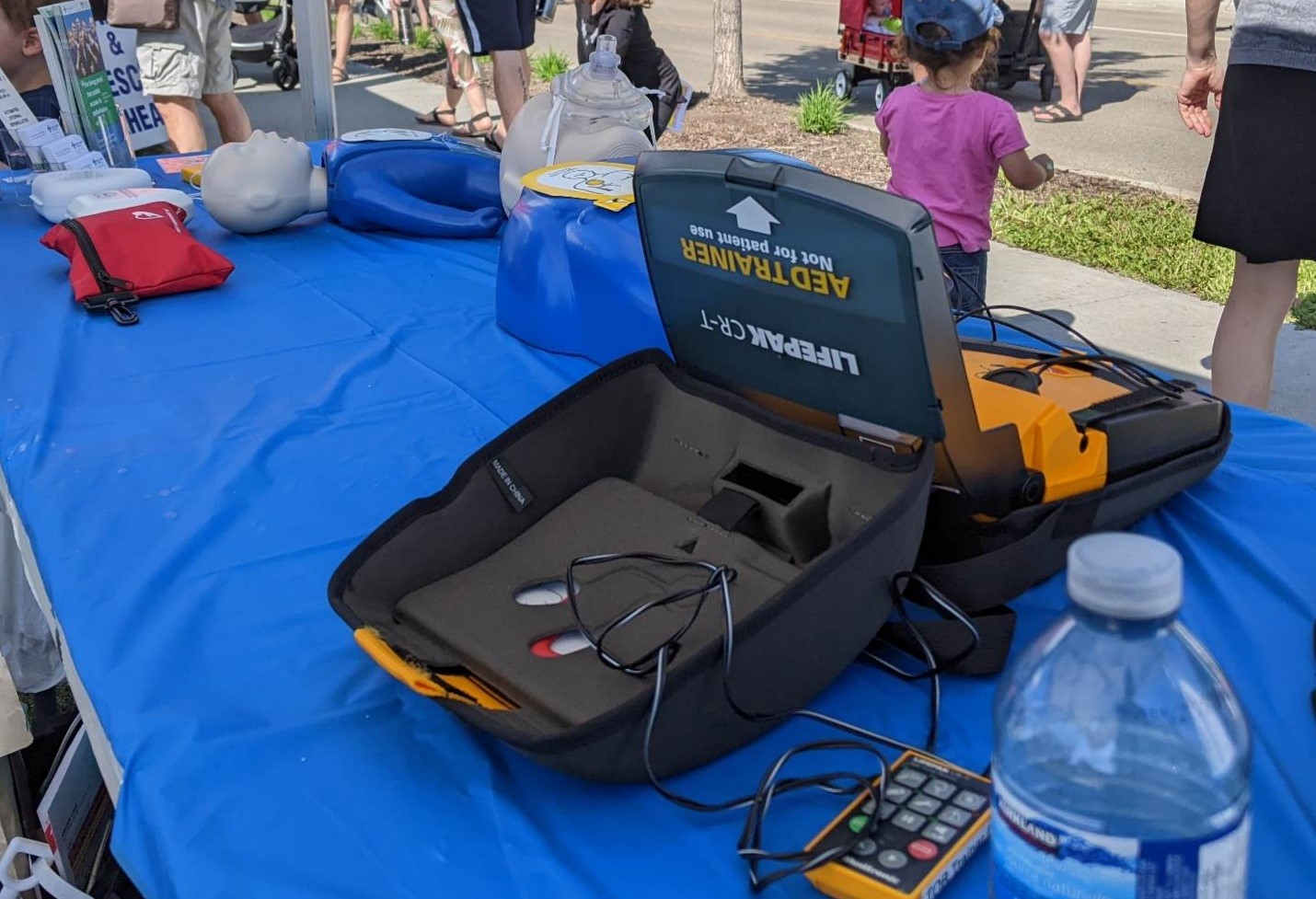 In addition to this, there was the chance to play under the Fire Department's sprinkler, watch the RCMP helicopter fly in, ride in a basket crane with Fortis and learn about preparing for potential emergencies from the many knowledgeable organizations in attendance.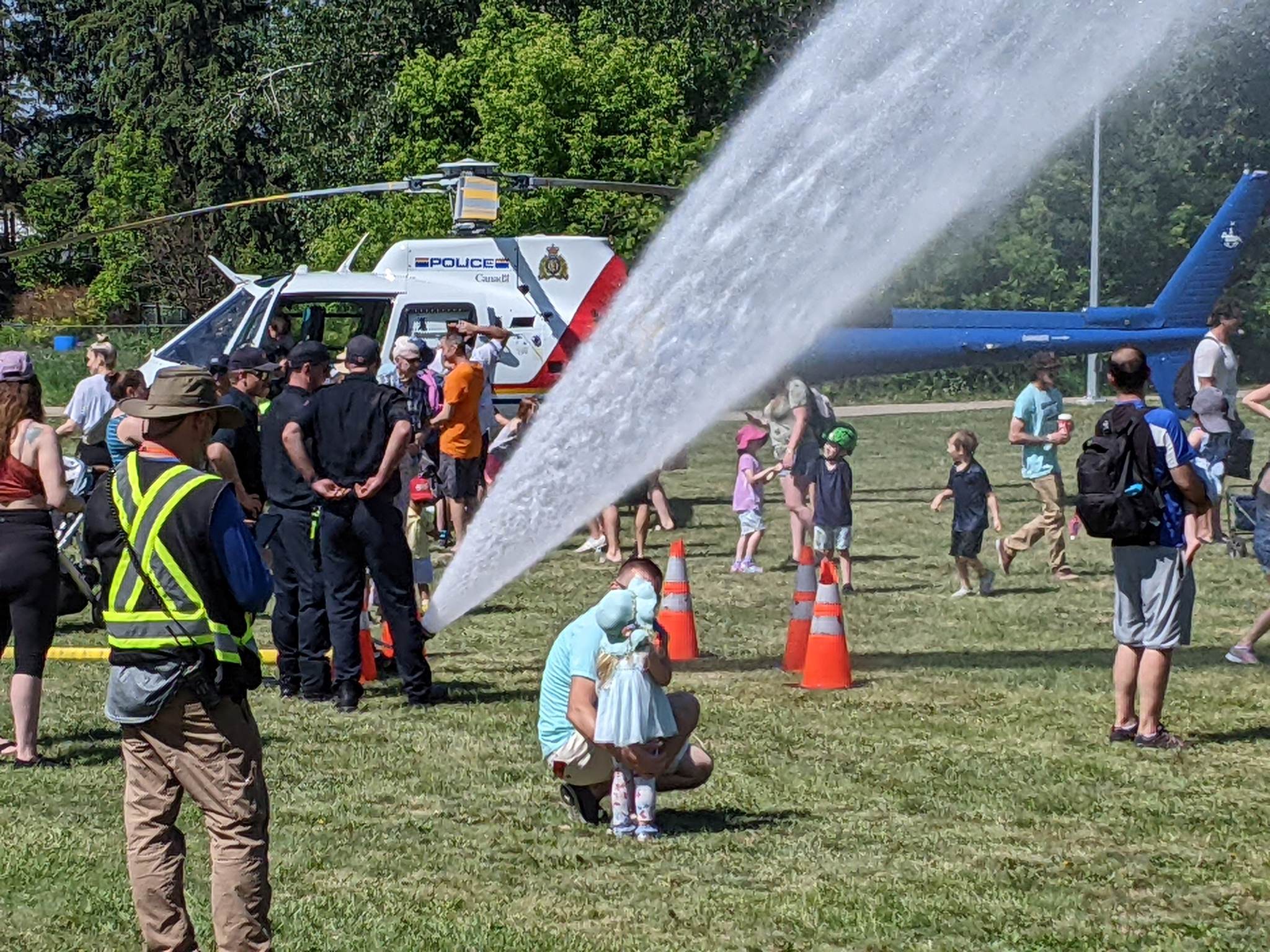 Would you like the Public Access to Defibrillation Team to attend your event? Contact PAD@ahs.ca with event inquiries! (Subject to availability)
Last Updated: Tuesday, July 25, 2023