Article posted on October 31, 2019
November is CPR Month! Do You Know How To Save a Life?

Cardiac arrest can happen anywhere, to anyone. Your fast action gives that person their best chance to survive.
Learn the three easy steps of CPR in 90 seconds. Watch this video!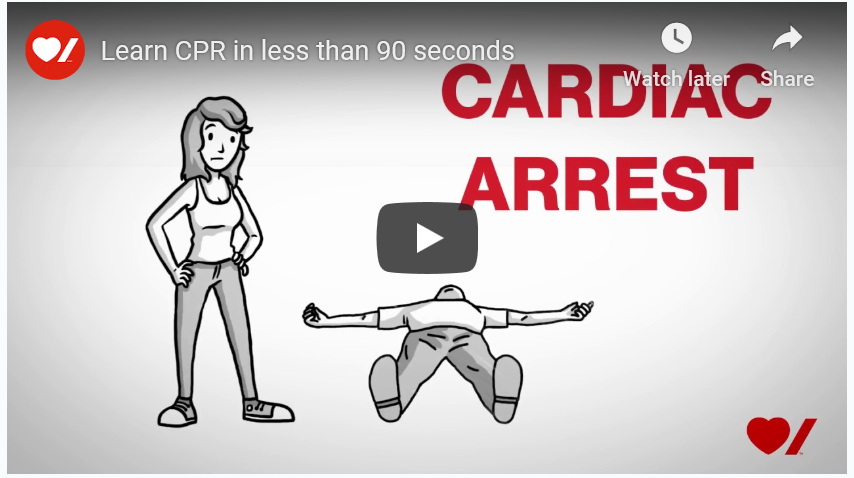 For more information and resources on how to perform Hands Only CPR .......CLICK HERE
Don't forget to share this article and spread the word.......
November is CPR Month! We can all make a difference!
Last Updated: Thursday, October 31, 2019