Article posted on October 16, 2019
October 16th is World Restart A Heart Day!
In Canada, a cardiac arrest happens every 15 minutes.1
#WorldRestartAHeart day is a worldwide movement to save lives.
Heart & Stroke's hope is that all people in Canada learn how to help.
Follow#WorldRestartAHeart today.
Click on each image below to learn more .......................
Heart & Stroke Canada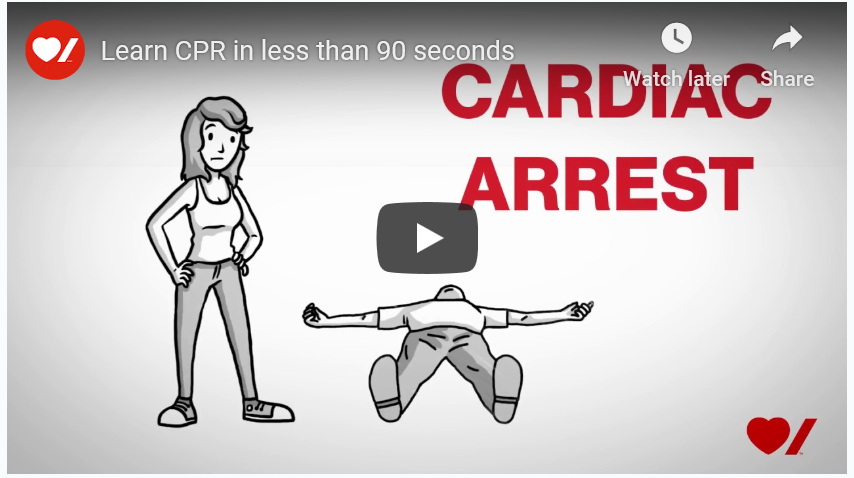 International Liaison Committee on Resuscitation
Reference
1.H.Krueger & Associates Inc and Heart & Stroke, unpublished data, 2019.
Last Updated: Wednesday, October 16, 2019